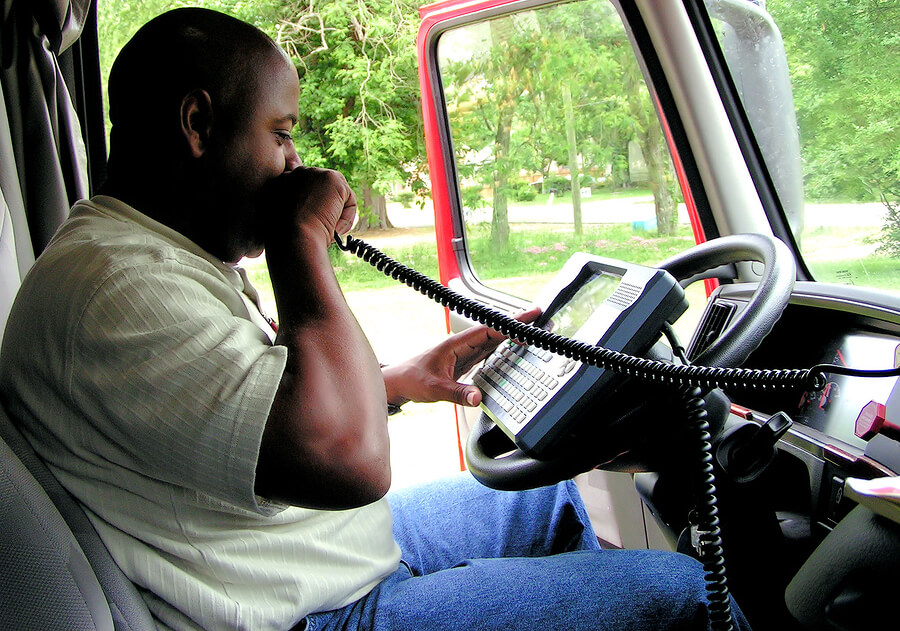 Can you get a CDL with a felony?
Short Answer: The answer is yes, in most instances you can get a CDL with no restrictions. As long as you do NOT have a suspended driver's license or are prohibited by you parole terms then you can get a CDL (Commercial Drivers License).
Arrest Warrants and Probation
Most felons are eligible to get a Commercial Drivers License (CDL) from the state that they reside in. There are a few things that will prevent you from getting a CDL though.
If you have a warrant out for your arrest you will not be able to attain your CDL. Probation rules and laws differ from state to state, while some states will allow you to get your CDL others may not. We suggest that you inquire with you local DMV or probation officer.
Something else to consider is that NO trucking companies will hire you if you have a warrant or are on probation.
Crimes Involving a Commercial  Motor Vehicle (CMV)
If you have ever been convicted of a felony involving the use or operation a CMV then you will not be able to have your CDL reinstated.
There are 2 conditions required to be present for a felony conviction to be a disqualifying offense under §391.15.
The offense was committed during on-duty time; and
 the driver was employed by a motor carrier or was engaged in activities that were in furtherance of a commercial enterprise. However, neither of these conditions is a prerequisite for a disqualifying offense under §383.51.
Drivers License Suspension
If your driver's license is suspended or expired you will not be able to get a CDL until your driving privileges are reinstated.
Other Considerations: Will a trucking company hire you with a felony?
Even if you can get a CDL with a felony you may or may not have trouble finding a trucking company that will hire you. We can tell you that there are trucking companies that will hire felons, but not all felons. You can find more information about becoming a truck driver with a felony by following the links below.