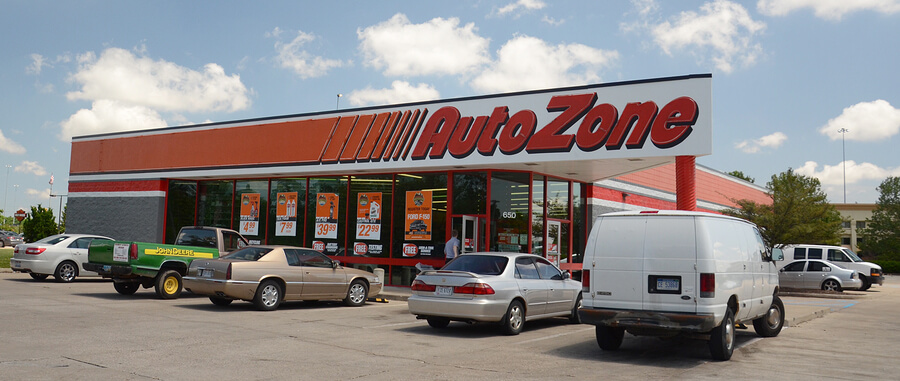 Does AutoZone Hire Felons?
 We are sorry but AutoZone most likely does NOT  hire felons as far as we know. They do an extensive background check via a third party and will not hire you if any felony convictions on your record. We have heard from some of our readers that are on state probation without a felony conviction and were hired. As you most likely already know it can be hard to find a job as a felon so we suggest checking our jobs page for up to date felon friendly employers.
If you have any further information regarding if AutoZone please contact Help For Felons.