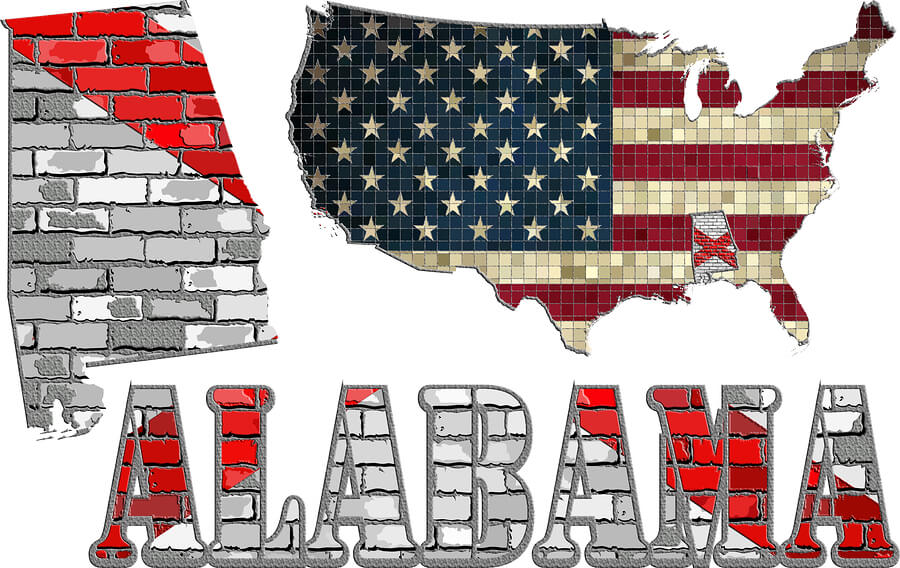 Below at the bottom of the page you will find companies that hire felons in Alabama. Please note that every company listed will hire felons but exact policies vary per position and/or location. In addition to the list we wanted to highlight some great jobs for felons in Alabama.
Jobs For Felons in Alabama
Ship building
There are many ship builders in Alabama that are willing to hire felons depending on the time since conviction and the type of felony. These are good paying jobs that pay far more than other jobs that are open to felons/ex-felons. Most positions start at 15.00 dollars an hour or more.
Shipbuilding jobs are mostly located in Mobile, AL or somewhere on the gulf coast. Austal is the largest employer in the industry and hire a variety of skilled and unskilled laborers. Welding, pipe fitting, riggers, painters, electricians and laborers are always in high demand.
Railroad maintenance
Loram is a large employer that hires people to maintain railroads all over the state of Alabama. The company does hire felons and pay is stated to start at or around 15 to 16 dollars an hour. Travel and extended time away from home is a part of working for Loram but it can be a very rewarding career with opportunity to advance through the ranks.
Hazardous waste disposal
Stericycle has many locations and jobs for felons in Alabama. They specialize in mostly medical waste disposal. Stericycle is a very large successful company  that provides good benefits for it's employees with industry average pay. This company is a great option if your felony is over three years old.
List Of Companies That Hire Felons In Alabama
Click on the company name to view their career website for more information or to apply directly. Please remember that the type of conviction and length of time since conviction will impact who will hire you. Also keep in mind that not all positions at each company are open to felons/ex-felons.
Background Check Limits in Alabama
It is important to understand that some states have laws regarding how far back a criminal background check can go. Unfortunately Alabama does not limit how far an employer can do a background check. It may be worth your time to look into moving to a state that limits there check to seven (7) years if it has been seven (7) years since you completed your sentence. Here are the laws.
Twelve states do not allow any felony conviction information older than seven years to be reported.
California
Colorado*
Kansas*
Maryland*
Massachusetts
Montana
Nevada
New Hampshire*
New York *
Texas *
Washington*
(* exceptions based on pay/salary)
Some states will not report court cases where you were found NOT guilty: Hawaii, Indiana, Kentucky, Massachusetts, Alaska, California, New York and Michigan.
These states will report unlimited numbers of years back of felony convictions and also report NOT guilty verdicts: Mississippi, Missouri, Nebraska, New Jersey, North Carolina, North Dakota, Ohio, Oregon, Rhode Island, Alabama, Arizona, Arkansas, Connecticut, Delaware, DC, Florida, Idaho, Indiana, Iowa, Louisiana, Maine, South Carolina, Tennessee, Utah, Vermont, Virginia, West Virginia, Wisconsin, and Wyoming.
Felony Expungement – In a number of states it is possible to have your felony conviction either expunged or sealed. Imagine having your record swiped clean! Learn more here.